WELCOME TO DOMAINE CHRISTOPHE CHAPPUIS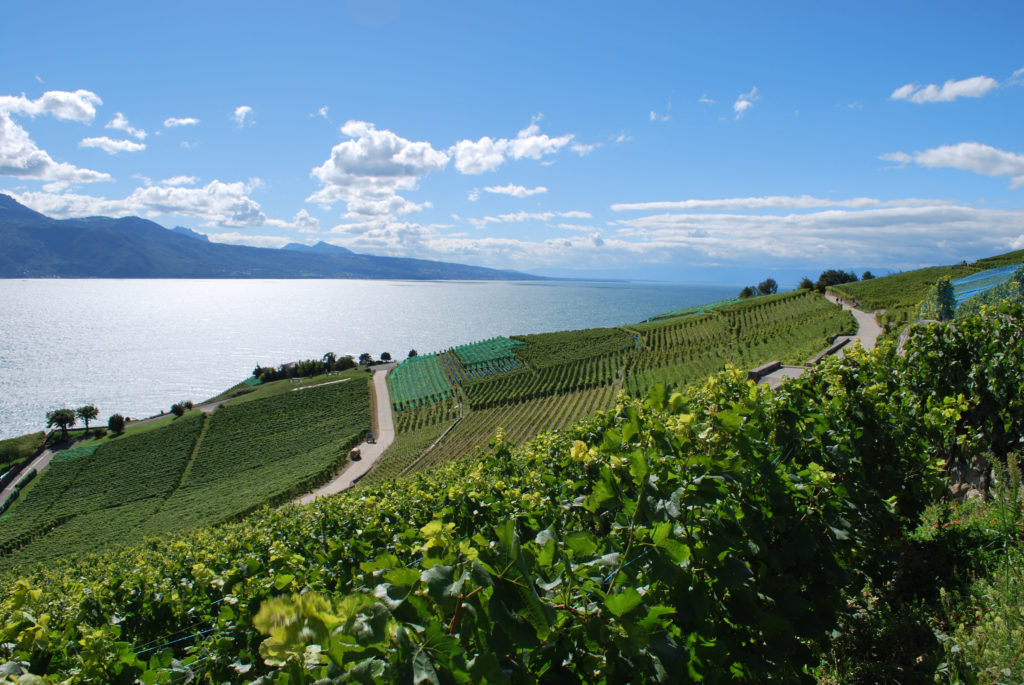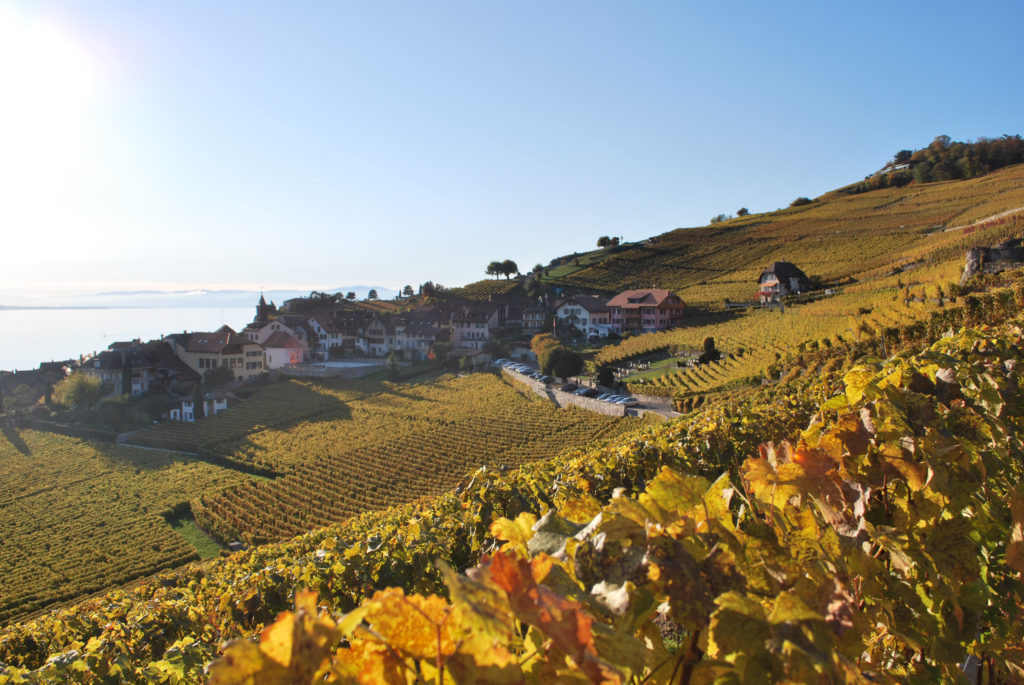 It is in this magnificent village situated in the heart of the vineyards and on the shores of Lake Geneva that the Chappuis family has been established since 1335. With the presence of the 19th generation, we can reasonably say that the land and the vine are our roots.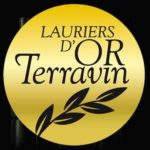 Our estate is part of the Lavaux terraced vineyards, a cultural landscape listed as a World Heritage Site by UNESCO, as an exceptional example of the centuries-old interaction between people and their environment. It is a heritage that we are committed to preserving and enhancing for future generations.
We currently cultivate 7 hectares in the production areas of St-Saphorin, Dézaley and Chardonne. Chasselas, the king of Lavaux, obviously has a large proportion of the vineyards, but we have also planted many other varieties over the years. Viognier, pinot gris, pinot noir, gamay, gamaret, merlot, diolinoir and syrah also thrive on our hillsides.
Our winegrower's house is located in the centre of the village, near the bell tower. It is here, under the shelter of oak barrels, that the grapes are transformed into wine. Under the magnificent stained glass window by the artist Jean Prahin, entitled "Le Temps de Vie" (Time of Life), many people remember the passionate discussions that took place in this magical place. Wine is a passion and leads to sharing, exchange and friendship.
For our different wines, we seek to respect the typicity and purity of our grape varieties, to find the minerality of our Chasselas and to get the best out of our soils, respecting their characteristics and balance.
Discover these different Lavaux terroirs and their character through the wines of our estate!
See you soon!

Copyright © 2022 Toni Tomba